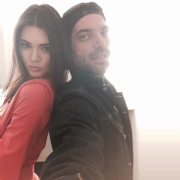 Rob Scheppy with Kendall Jenner. Photo: via Instagram   Makeup artist Rob Scheppy didn't invent contouring, but he's a big part of the reason the technique is everywhere right now. As a core...
read more >>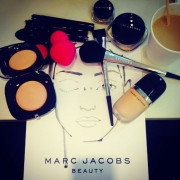 We admit that the "complexion" part of applying makeup is not as exciting as crafting a severe cat eye or sexy smokies, but it has to be done, right? Although face makeup has come a long way...
read more >>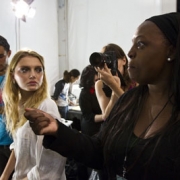 CoverGirl Creative Design Director, Pat McGrath, has been the makeup mastermind for Dolce & Gabbana, Prada, Valentino, Christian Dior, Stella McCartney and Louis Vuitton for years. Her looks run...
read more >>
What We're Loving Now