Artists Use Makeup to Turn Faces into Awesome 2-D Paintings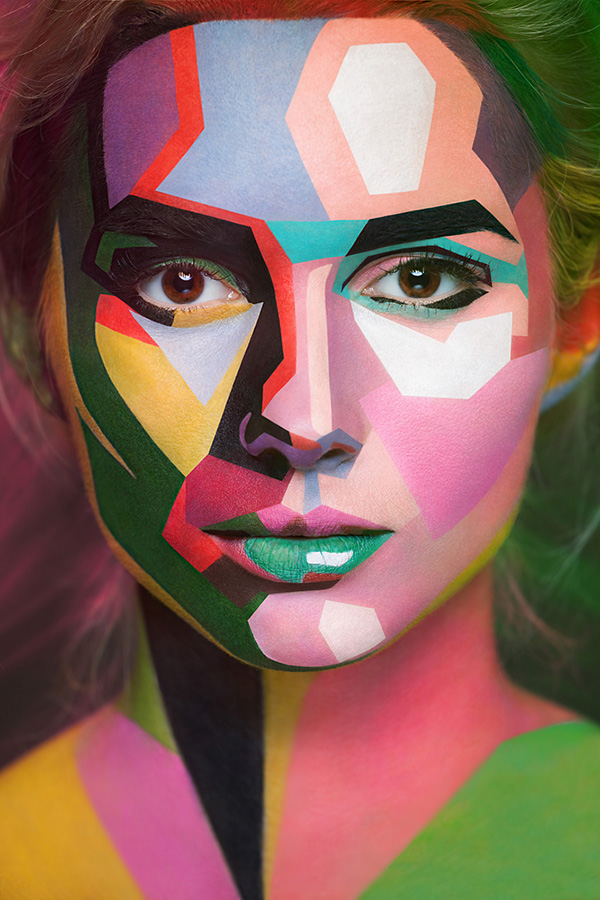 When most of us apply our makeup, we tend to focus on making the face more three dimensional; think contoured cheekbones, shaded eye sockets and nose-slimming highlighter. But for a new project, a group of Moscow-based artists have used makeup to transform people into flat, two dimensional canvases. To create the series
2D or Not 2D
, artist Valeriya Kutsan spent "several hours" painting the face of each of 10 models, who then sat unmoving in one position for another hour while photographer Alexander Khoklov carefully staged their portraits. Finally, retoucher Veronica Ershova perfected the resulting photos.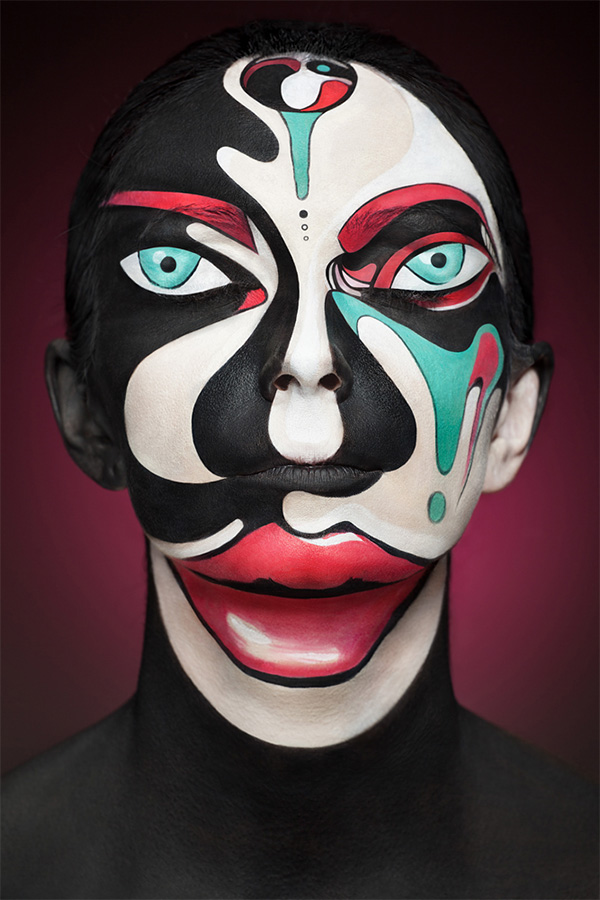 "When we made a painting, we needed to conceal the face is 3-D; you need to paint in such a way that when you see from one special point the painting seems flat," Ershova
tells Wired
.
"It was necessary to consider the shapes and lines of the image," makeup artist Kutsan tells the website. "There was only one pose for the model, because even a slight turn of the head could completely destroy the illusion."
The photographs, which pay tribute to the styles of artists such as Lichtenstein and Picasso, are awesomely spooky. Not to mention they remind us of all those
face charts
we've been seeing at Fashion Week.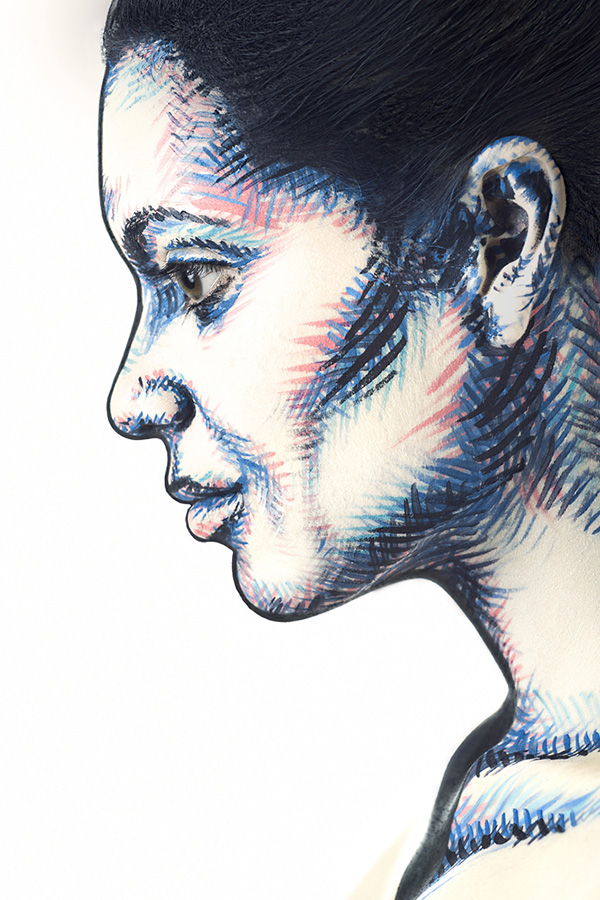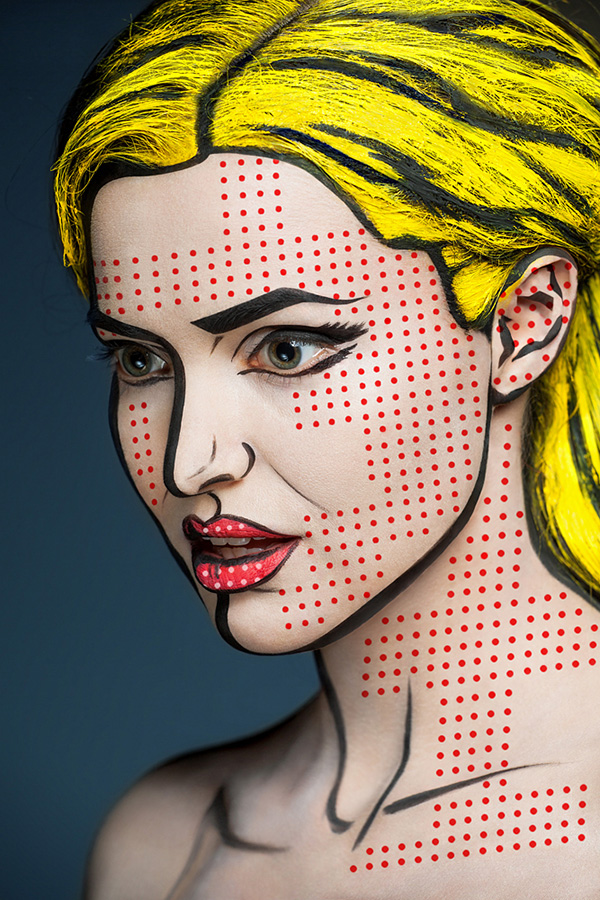 Photos via Wired.com.
Keywords
Get the latest beauty news and inspiration!
Sign up for our newsletter to receive the latest from Beauty Blitz delivered straight to your inbox.