Tom Pecheux Reveals His Favorite Facial Shiatsu Massage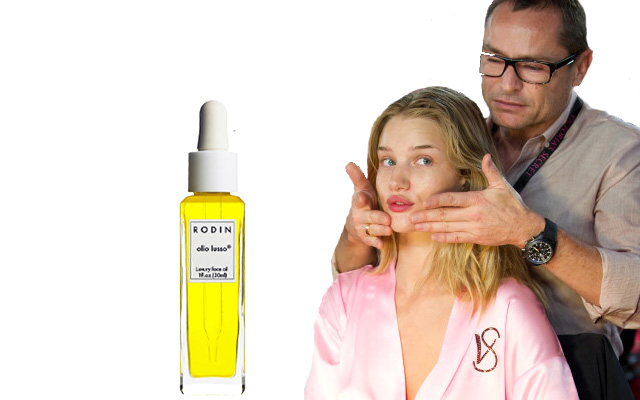 We caught up with makeup artist Tom Pecheux before the Victoria's Secret fashion show. Here's the facial massage method that had all the angels fighting for a spot in his chair.
"I learned this by giving facials to myself. And I know how it feels, how it relaxes your face and it just pleases you. And when you're pleased, you're much more beautiful. You know, a lot of people when they do hold stress, they hold it at the temples. I'm relaxing everything, working on the two points here to open the eyes. You know it's basiscally helping the blood to fly around and not be stagnant. I use Olio Lusso for the massage. Of course."
Keywords
Get the latest beauty news and inspiration!
Sign up for our newsletter to receive the latest from Beauty Blitz delivered straight to your inbox.