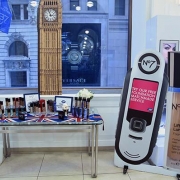 With professional grade formulas and luxe packaging, the newest wave of drugstore products has really changed the way we feel about affordable beauty. Drugstore makeup, skincare and haircare has...
read more >>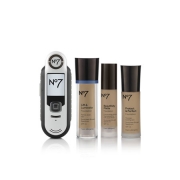 Finding the right color of foundation at the drugstore can be a difficult task. It's not like you have an expert there to help you test different hues with samples. Or do you? This month,...
read more >>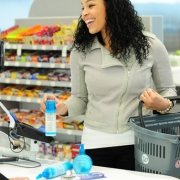 You might be sick of the whole "celebrities are just like us" motto, but we're always fascinated by how real certain stars can be. Case in point: Jordin Sparks casually shopping in the beauty...
read more >>
What We're Loving Now