Photo: Toni Garrn By Katja Rahlwes For Vogue Paris June/July 2012   Pores are always a touchy subject for me. I was genetically blessed with extra large ones (thanks, mom!) and I'm constantly...
read more >>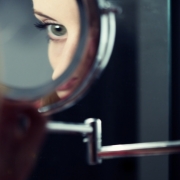 We've always known all that time spent in front of the bathroom mirror adds up, but now we know exactly how much: the equivalent of a really nice, long vacation.   Women spend an average of 55...
read more >>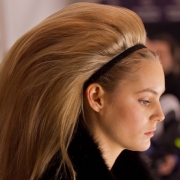 Every year for the past 19 years, Sally Beauty Supply surveys 1,000 women to get the best and worst beauty scoop of the year. They get all the hairy details, from best and worst celebrity hair; to...
read more >>
What We're Loving Now