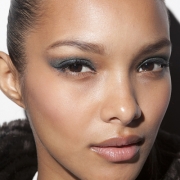 Photo credit: Mat Szwajkos for Beauty Blitz Serious skincare breakthroughs are normally developed for a dermatologist's office. But Strivectin is turning the tables around, letting us treat...
read more >>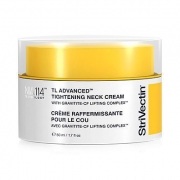 Newsflash, if you end up with a saggy, wrinkled neck and chest because you only concentrated on caring for your face, you're not going to fool anyone. I was just talking to a dermatologist about...
read more >>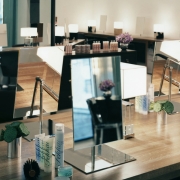 In this week's Beauty Wire, we've rounded up the best giveaways, events and steals from Fekkai, Buxom, Barneys and more.   Frédéric Fekkai Fifth Avenue salon Going on Now   NEW YORK CITY: Skip out...
read more >>
What We're Loving Now