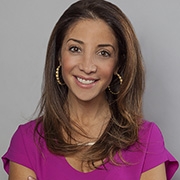 In our Beauty Extremist series, we interview people with a bona fide beauty addiction to find out what makes them tick and how they got hooked. For this installment, Jaime Maser of Maser...
read more >>
March 4, 2014 - 1:48pm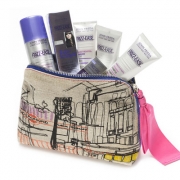 We love a good designer collaboration, especially one that allows us to travel in style. John Frieda has made packing you favorite hair products a stylish cinch by collaborating with one of the...
read more >>
What We're Loving Now