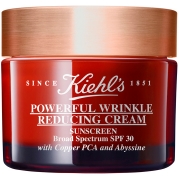 I have seen the enemy and it is sun damage. Unless you live in Alaska where nighttime lasts all day, you need a moisturizer and a sunscreen. Nothing will age you faster than ugly brown spots, aka ...
read more >>
January 18, 2013 - 12:34pm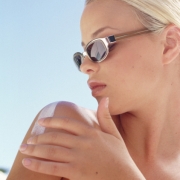 'Tis the season for sunscreen tips, and most beauty junkies have heard them all before: Apply a shot glassful of sunscreen to cover your whole body; choose an SPF of at least 15, preferably 30;...
read more >>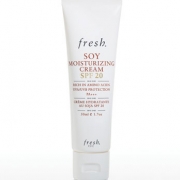 Fresh's first sunscreen-spiked moisturizer was worth the wait. This new SPF 20 addition to the Soy skincare collection is all-around pretty amazing. Not only does its creamy-yet-lightweight formula...
read more >>
What We're Loving Now