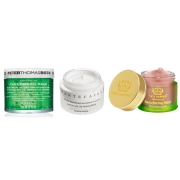 Let's face it, Halloween is not for everyone. Whether you're just "sooo over" the holiday or you're too busy to even think about what you're going to dress up as this year, it's totally OK to lock...
read more >>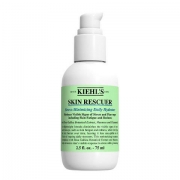 Stressed out? Well, it shows on your skin. Whether you have a deadline or only a few hours to study for an exam, stressing over it can lead to premature aging, sensitivity, and even eczema,...
read more >>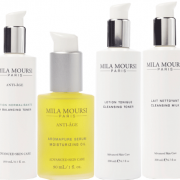 Her magic hands have treated A-list stars like Courtney Cox and Jennifer Aniston, and now Mila Moursi skincare is available at Barney's so you can get in on the celeb-coveted brand. Mila Moursi is...
read more >>
What We're Loving Now