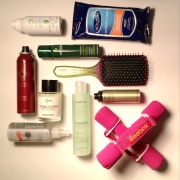 If you're not following Beauty Blitz on Instagram, what are you waiting for? Here's our latest snap from our behind-the-scenes feed. For hair that smells funky or foul after a workout. TOP ROW:...
read more >>
March 19, 2014 - 10:31am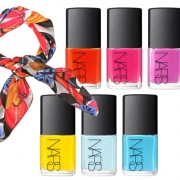 This week's Beauty Wire gives you four easy ways to score some great prizes from Zoya, NARS, Bliss Spa and Ricky's.  Going On Now:  ONLINE: Zoya wants you to help choose three shades for a new...
read more >>
What We're Loving Now