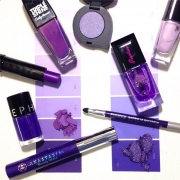 If you're not following Beauty Blitz on Instagram, what are you waiting for? Here's the latest snap from our behind-the-scenes feed.   We take our purple with a twist of amethyst, lavender,...
read more >>
February 19, 2014 - 11:04am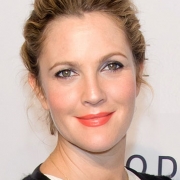 She was my first girl crush as Gertie in ET. There was something about fluffy pigtails and white yarn bows. I grew up watching Drew's style evolve, inspired by her playful, charming, original...
read more >>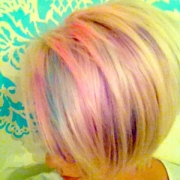 A pixie cut doesn't really give you much leeway when you want to switch things up. So I turn to temporary hair colors to satisfy my craving for something new. I've tried it all - Manic Panic in lilac...
read more >>
What We're Loving Now