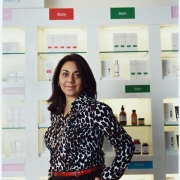 Twelve tubes of lipstick? Poetry scribbled on Sephora receipts? Keys to a Harley? You can tell a lot about a person by the contents of her bag. In our What's in My Bag series, we ask beauty and...
read more >>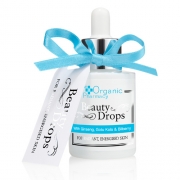 If Wonderland was The Organic Pharmacy store on Bleecker Street in NYC and Alice walked in, she'd probably go straight for the brand's new Beauty Drops. But this magic potion wouldn't make Alice...
read more >>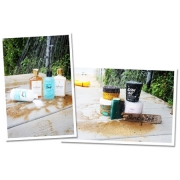 Don't you just love the way your hair and skin feels after a day at the beach? Us, too! That's why we went on a mission in search for the best ocean-inspired body scrubs and hair care to avoid...
read more >>
What We're Loving Now