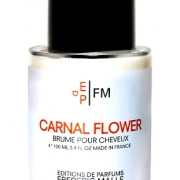 Frederic Malle's recently launched brume pour cheveux has made us rethink our fragrance wardrobe. Why should our pulse points have all the fun? 1. Angel by Thierry Mugler Perfuming Hair Mist This...
read more >>
Seeing as exposed pedicure season has descended early this spring, we're beginning to think it's time to switch up our fragrances, too. Luckily, there's a new crop of light-as-air scents ready for...
read more >>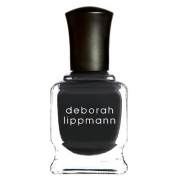 "Stormy Weather is a shade that I created with Narciso Rodriguez," Deborah Lippmann said. "It is the ultimate deep granite crème shade." The custom blended shade is now available for purchase at...
read more >>
What We're Loving Now