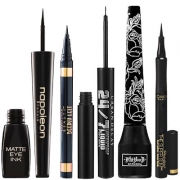 You know the idiom, "If it ain't broke, don't fix it?" Well, that's kind of how I feel about my makeup routine. Whether it's for work or for play, my eye makeup always stays the same: black cat eye,...
read more >>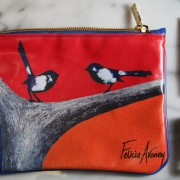 Instead of breakout-causing sweets or some dumb little thing from CVS, may we suggest the gift of beauty this Valentine's Day? This limited-edition Love Birds set ($65) from Napoleon Perdis is...
read more >>
Spring and summer were all about bold bright lips that ranged from hot pink to an electric shade of orange. But Napolean Perdis is paying homage to the original bold lip - red lipstick. His Better...
read more >>
What We're Loving Now