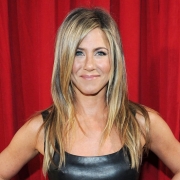 We are familiar with Jennifer Aniston's hairstyle on the sitcom Friends. "The Rachel" led to an explosive hair trend, driving women all over the world to ask hairstylists for short, swingy layers....
read more >>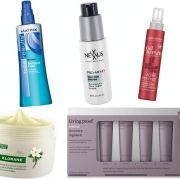 I must admit that I'm a repeat offender in the heat-styling department. Blow-dyers, flat irons, curling irons and, once upon a time, crimping irons (thanks, Tyra Banks) have all generously...
read more >>
Whether in fashion or beauty, creating those "it" products is no easy feat. You can't really predict what the next Diorshow Mascara or L'Oreal Elnett may be, but I'm just going to say these four new...
read more >>
What We're Loving Now