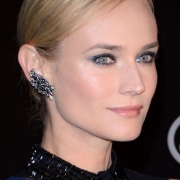 When you've got dozens of of celebrities kicking off summer vacation at this epic week-and-a-half of red carpet events, new trends are bound to take flight. We can't wait to wear these beauty looks...
read more >>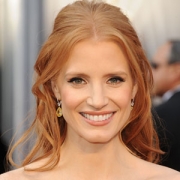 Jessica's ornate Alexander McQueen gown was one of our favorite looks, and we loved her not-too-frou-frou fairytale hair, makeup and nails.
read more >>
March 3, 2012 - 1:29pm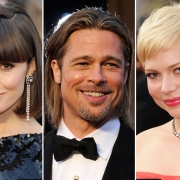 We all love watching the stars (and their beauty teams) work their red carpet magic, and this year's Academy Awards was a class act. Here are our favorite hair and makeup moments and a few we wished...
read more >>
February 26, 2012 - 2:50pm
What We're Loving Now