Ever since Into the Gloss' Emily Weiss launched her own skincare brand, Glossier, fans have been embracing the #nofilterjustglossier lifestyle. The brand focuses on basic skincare staples for "a...
read more >>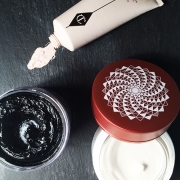 Mud may have been the first beauty product humankind ever experimented with, and there's still something primeval about covering your face in a layer of clay like your cavewoman ancestors...
read more >>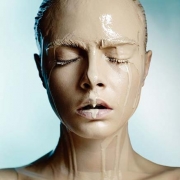 Cara Delevingne for Allure Magazine October 2014 by Mario Testino   Foundation has single-handedly kept my self-esteem in check for years. I had acne, and if it wasn't for the spackle, I would...
read more >>
What We're Loving Now