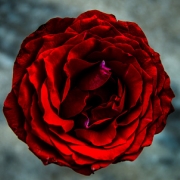 If you consider the price of extravagant jewelry, shelling out a few thousand dollars for a dozen roses ain't no thing. Especially if the bouquet has better longevity than anything you can find at...
read more >>
There's something about a new fragrance that makes us feel super fancy. It's fun to switch things up when a new season comes along. A new you can emerge at any given time, and a fresh scent plays a...
read more >>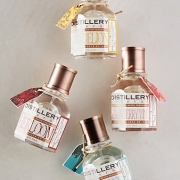 When you think of handmade beauty products, you might expect them to cost more than their large-batch, factory produced counterparts. But that's not the case with these hand-blended and -poured...
read more >>
What We're Loving Now