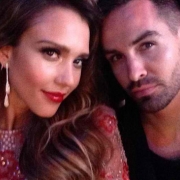 What do Jessica Alba and Beyonce have in common (besides being talented, beautiful, and mega moms)? They are both huge fans of Velour mink lashes. According to Beyonce's makeup artist, Wei Lang, she...
read more >>
Consumer Reports have recently announced that wearing false eyelashes can lead to eye irritation and infection. Falsies and lash extensions can trap dirt and bacteria, plus, the adhesive glue can...
read more >>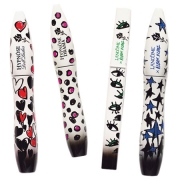 Alber Elbaz is the creative talent behind the drop-dead-gorgeousness that is Lanvin. His latest project doesn't involve dressing A-listers or models, though. Quite the opposite, actually. Alber is...
read more >>
What We're Loving Now