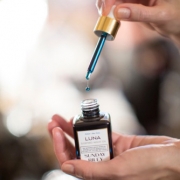 They may be irritating at times, but retinoids (or their over-the-counter doppelgängers, retinols) will never go out of style. The miracle ingredient is known to drastically improve skin's...
read more >>
Face oils have proven to be highly beneficial for all skin types, but the thought of putting an oil on your face can bring unattractive visuals to mind. Think: greasy foreheads and T-zones that lead...
read more >>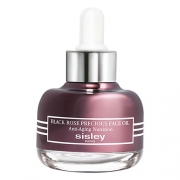 Every time I get a skin evaluation, whether it's by my esthetician mom or a facialist, I am always reminded about how dehydrated my skin is. It's probably because I don't drink the recommended...
read more >>
What We're Loving Now