Beauty standards differ depending on where you are in the world, and so do the products that promise to make you prettier. In our Globetrotter series, we highlight our weirdest and most...
read more >>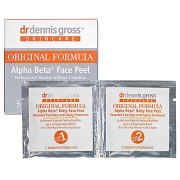 Is there a doctor in the house? There is in mine. I've got Dr. Brandt, Dr. Perricone, Dr. Jaliman and Dr. Hauschka right here in my bathroom. But for the past two weeks, Dr. Dennis Gross has been my...
read more >>
December 13, 2012 - 8:32pm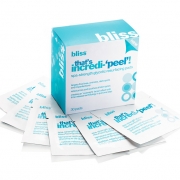 Let's face it, the term "peel" is actually quite scary to most of us. Fearing the raw meat-like results Samantha faced in Sex in the City are enough to keep us from attempting an at-home version that...
read more >>
What We're Loving Now