Before you whip out your skin-baring wardrobe and apply your first coat of sunless tanner, it's time to shed those bad winter vibes. Crop tops and sundresses aren't going to look good paired with dry...
read more >>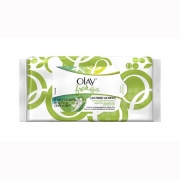 I get it; sometimes you're just too tired to spend the necessary amount of time removing your makeup and deep cleaning your face at the end of the night. I am right there with you. As much as I...
read more >>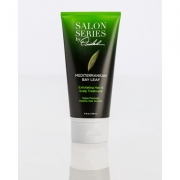 Facial exfoliating products should be a staple in everyone's skincare regimen. Whether you have dry, flakey skin or an oily complexion that's prone to breakouts, you can benefit from a little...
read more >>
What We're Loving Now