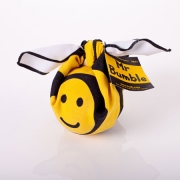 August 17th is National Honeybee Day (because why shouldn't we celebrate nature's hard workers?) and to celebrate, Lush and HoneyLove are joining forces to host a few in-store educational activities...
read more >>
  Got any plans on May 16th?  If so, here's a reason to cancel.  Lord & Taylor enlisted our founder Polly Blitzer to host a special night for our VIP readers. (And that, dear friends, would be...
read more >>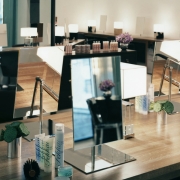 In this week's Beauty Wire, we've rounded up the best giveaways, events and steals from Fekkai, Buxom, Barneys and more.   Frédéric Fekkai Fifth Avenue salon Going on Now   NEW YORK CITY: Skip out...
read more >>
What We're Loving Now