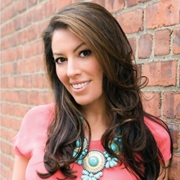 For those unfamiliar, I'm rather finicky about cold-weather fashion. Read: diva. I insist on importing candles, tea and lavender from France. Layers must be cashmere, but only if woven according...
read more >>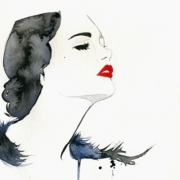 News flash: Summer isn't the only season that wreaks epidermal havoc. Harsh winter weather causes everything from cracked lips to windburn to epic itching. Think your itching is just dry skin?...
read more >>
  When it comes to moisturizers, greasier isn't always better — especially if you have the type of skin that's prone to freaking out. True story: I spent the first cold months of the season...
read more >>
What We're Loving Now