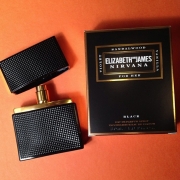 If you're not following Beauty Blitz on Instagram, what are you waiting for? Here's the latest snap from our behind-the-scenes feed. As it turns out, Nirvana doesn't smell like teen spirit. It...
read more >>
February 27, 2014 - 10:00am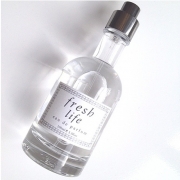 Imagine a world in which you could custom-order mashups of your favorite things, much like walking into a Starbucks for a latte. . . with pumpkin spice. My shopping spree would go something like...
read more >>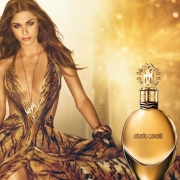 If Roberto Cavalli has had a presence at perfume counters for the past decade, why is the designer calling his just-launched Roberto Cavalli Eau de Parfum his "first" fragrance? Simple - it's the...
read more >>
What We're Loving Now