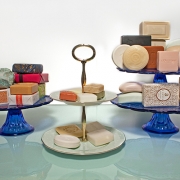 Have you ever gone bar hopping in the morning? Don't judge, but over the past few weeks, I've been hitting bars as early as 7 a.m. If you think I need treatment, I wholeheartedly agree. Umbrian clay...
read more >>
It's the time of the year when our skin has had it with the extreme cold, itchy sweaters and biting winds. We can practically hear it screaming, "Make it stop!" We hate to break it to you, epidermis...
read more >>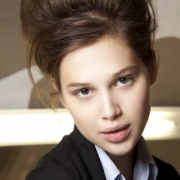 Move over wrinkle fighters, skin brightening (a.k.a. hyperpigmentation correction) is the latest growing category in skincare. From teens with post-breakout blemishes to adults with age spots, we can...
read more >>
What We're Loving Now