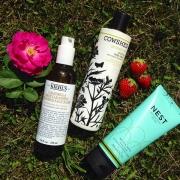 If you're not following Beauty Blitz on Instagram, what are you waiting for? Here's our latest snap from our behind-the-scenes feed. Fresh picked. From left to right: Kiehl's Calendula Deep...
read more >>
June 24, 2014 - 2:14pm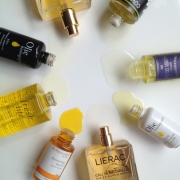 Now that everyone has gotten past the rumor that oils cause breakouts (we have the Rodin Olio Lusso to thank for dispelling it), we decided to test the latest - and most luxurious - oils. From slick...
read more >>
What We're Loving Now