L'Oréal recently launched their newest addition to the EverCrème collection: EverCrème Cleansing Conditioner. For a sulfate-free line, it only makes sense to have a non-lathering shampoo and...
read more >>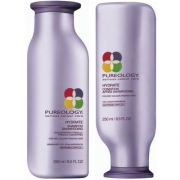 I started using color-friendly Pureology Hydrate Shampoo and Condition after my most recent dye job. The products aren't new (though their recently improved zero-waste bottles are), and this fact...
read more >>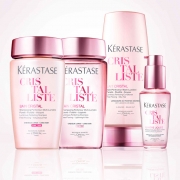 I have long hair, and it's not very voluminous, so I can relate to the thinking behind new "lighter" haircare products targeted to those with lengthy locks. Caring for and maintaining a Lady Godiva-...
read more >>
What We're Loving Now