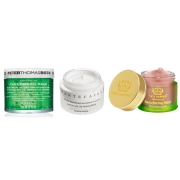 Let's face it, Halloween is not for everyone. Whether you're just "sooo over" the holiday or you're too busy to even think about what you're going to dress up as this year, it's totally OK to lock...
read more >>
With the summer in full swing, our cash seems to be dwindling due to constant rooftop bar outings, road trips and summer concerts. This results in less frequent trips to our favorite designer beauty...
read more >>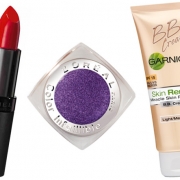 This month marks an avalanche of budget beauty launches - hooray! We've narrowed down the best new makeup, skincare and nail products sure to stand out on drugstore shelves.
read more >>
What We're Loving Now