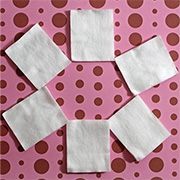 There's nothing worse than facial cotton that "frizzes" and leaves fibers all over your face — but there's a better way. Cotton pads and swabs from prestige brands and Japanese drugstores are leaps...
read more >>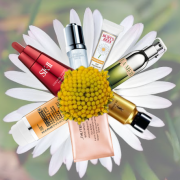 We all know that plant-based diets (or just eating a lot of fruits and veggies in general) are vital to maintaining beautiful skin, so it's no surprise that our skincare regimens include a botanical...
read more >>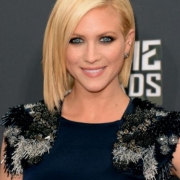 The MTV Movie Awards always bring a variety of looks to the red carpet, and this year's show definitely didn't disappoint. When Brittany Snow stepped out, we were mesmerized by her icy blue eyes....
read more >>
What We're Loving Now