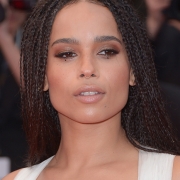 Photo: Getty Images   A septum ring is one way to add edge to your look, but it was another detail that caught our eye when Zoe Kravitz walked the red carpet for the premiere of Mad Max: Fury Road...
read more >>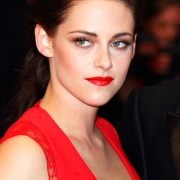 Kristen Stewart has seriously been working the red carpet lately, and this bold lip is no exception. She's clearly matured passed the days of Twilight mania, and we're more than thankful. "For...
read more >>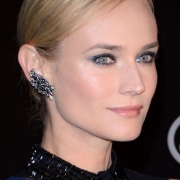 When you've got dozens of of celebrities kicking off summer vacation at this epic week-and-a-half of red carpet events, new trends are bound to take flight. We can't wait to wear these beauty looks...
read more >>
What We're Loving Now