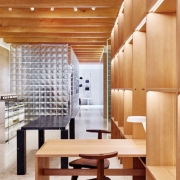 Photo by: Adrian Gaut   Byredo's niche fragrances have inspired cultish devotion since the the house was founded in 2006, but until now, fans could only sample them at department store counters...
read more >>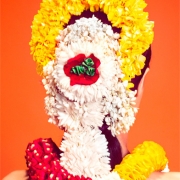 "It started about six years ago," says Byredo Founder Ben Gorham when asked about the genesis of the Stockholm-based cult fragrance brand's newest scent, Flowerhead. "I gave away my cousin at a...
read more >>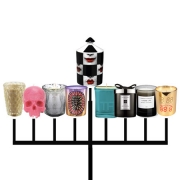 The festival of lights is upon us! Rather than firing up standard tapered candles, we decided to assemble the ultimate beauty Menorah. A night of mercury-glass bougies, another night of bright skulls...
read more >>
What We're Loving Now