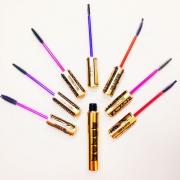 For as long as we've been using mascara, we've never questioned the wand and formula pairing. We've always relied on the beauty brand to give us the right formula and wand for our desired lash look...
read more >>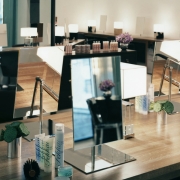 In this week's Beauty Wire, we've rounded up the best giveaways, events and steals from Fekkai, Buxom, Barneys and more.   Frédéric Fekkai Fifth Avenue salon Going on Now   NEW YORK CITY: Skip out...
read more >>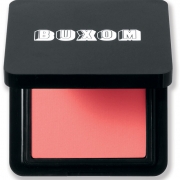 I don't wear too much color in my everyday makeup look, but I love blush - the brighter the better. The Buxom True Hue Blush Collection is honestly everything that's right with cheek color. I prefer...
read more >>
What We're Loving Now