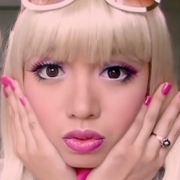 We've officially entered peak makeup season. October is the biggest month for watching beauty tutorials online, according to a new Google report on YouTube searches released today. And the trend...
read more >>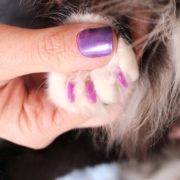 Kelly Osbourne dared Nicole Richie to dye her hair purple. She took on the challenge and looks killer. [Huffington Post]   There's an ice cream shop in LA that offers – get this – an ice cream...
read more >>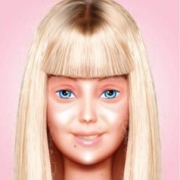 Since her release in 1959, our favorite doll has been the subject of tons of makeovers. But Barbie's latest look is more of a makeunder than a makeover. Mexican graphic designer Eddi Aguirre has...
read more >>
What We're Loving Now