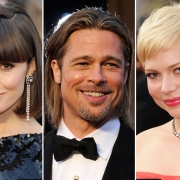 We all love watching the stars (and their beauty teams) work their red carpet magic, and this year's Academy Awards was a class act. Here are our favorite hair and makeup moments and a few we wished...
read more >>
February 26, 2012 - 2:50pm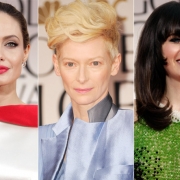 The Golden Globes are, without fail, the best red carpet for beauty stalking - and this year's awards didn't disappoint. Read on for our top favorites and fails.
read more >>
January 15, 2012 - 12:49pm
What We're Loving Now