Less than satisfied with your current foundation? You're in luck: This season we're seeing countless innovations to this makeup (and skincare) basic. Click through to find your perfect match.
read more >>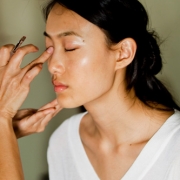 We already know that the skin around our eyes is thin, delicate and prone to early signs of aging. Whether you need intense hydration, dark-circle intervention, wrinkle fighters or something for...
read more >>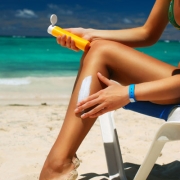 Wait - you might say - aren't there responsible scientists testing all these sunscreens? Yes, but that doesn't mean your bottle is telling you the whole truth. Here's what to look for on the label...
read more >>
What We're Loving Now