Pick of the Week: Prettily Packaged Soap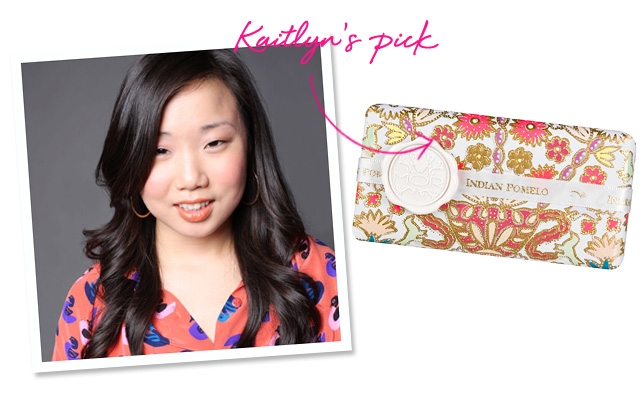 There are certain brands that are filled with so much whimsical delight that I just can't help becoming obsessed with them. Mor Cosmetics is one of those brands. Not only is the packaging enchanting, but the scents are so inspiring that as soon as I take a whiff I just want to be wrapped up in them. While I could pretty much you give a reason for loving every product, I'm currently loving the Emporium White Collection Indian Pomelo Soap. The colorful packaging is the perfect print for summer inspiration, and the scent is a refreshing blend of fruity notes like grapfruit, red currant and raspberry - yum! The triple milled soap is a formulated with vitamin E, glycerin and shea butter, but instead of indulging with it in the shower I have it decorating my closet shelf. I love opening my closet door and catching a burst of the Indian Pomelo scent.
Keywords
Get the latest beauty news and inspiration!
Sign up for our newsletter to receive the latest from Beauty Blitz delivered straight to your inbox.