Field Trip: DKNY's Rose Harvest
Navigating the fragrance counter can be a dizzying experience, especially when there are only a select few authentic scents. The truth is that it's easier and less expensive to compose fragrances using synthetic notes. So when I get an opportunity to see raw materials being harvested and processed, I have a much deeper appreciation for the final product.
Every know and then, a brand invites me to participate in the manufacturing process, whether it's harvesting Chanel's jasmine in Grasse, France or touring Weleda's biodynamic gardens in the German countryside. It's through these hands-on experiences that I'm able to understand what separates generic products from truly special artisanal treasures.
DNKY fragrances recently shared the story of its Turkish rose note, on which the brand's new pureDKNY A Drop of Rose is based.
Here are a few highlights of this process, which has remained the same for generations:
DKNY harvests pink Damascus roses from Turkey's Isparta valley in the Anatolian fields.
The harvest season takes place each year in June, and each flower must be hand-picked, one at a time, during the cool, pre-dawn hours.
By the end of a season, 2,500 tons of petals have been bagged, weighed, and transported by truck to the distillery.
At the distillery, the petals are rolled and processed through 26 stills.
The end product is essential oil of rose, a potent raw material that's later incorporated into the fragrance.
The story continues with fragrance packaging:
Each package contains 100% recyclable glass and aluminum components
The bio-degradable carton made in facilities powered by renewable energy using materials sources in managed forests.
Outer-cartons are printed with low-VOC inks, and the outer wrap is NatureFlex, made from cellulose (not petrochemicals)
pureDKNY partners with CARE, an organization dedicated to helping life women out of global poverty.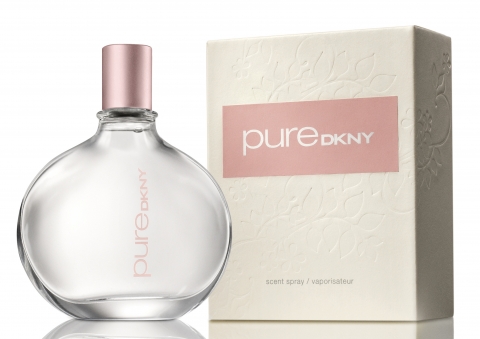 Keywords
Get the latest beauty news and inspiration!
Sign up for our newsletter to receive the latest from Beauty Blitz delivered straight to your inbox.