31 Days of Pink: October 1
To kick off the first day of our pink nail design Odyssey, we're giving you a DIY ribbon manicure using essie cosmetics. Aside from raising awareness for a cause very near and dear to our hearts, we're giving something extra to you, dear readers. We're awarding the essie BCA collection to a reader who comes up with the most clever name for today's manicure.
How to enter: Tell us what you'd name today's manicure in the comments section or Tweet us at @BeautyBlitz.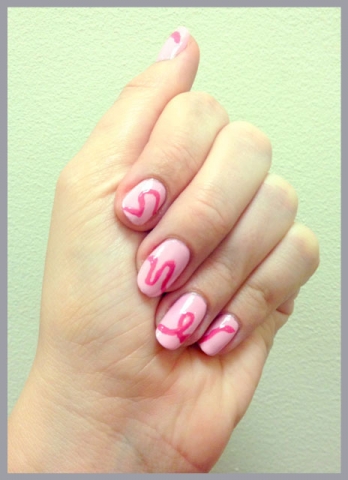 The first day of our 31 Days of Pink feature takes the iconic pink ribbon to our fingertips. Below, we give you a full tutorial for how to create it at home. 
What you will need:
- A light pink nail polish for the base. We used essie in Good Morning Hope from the brand's BCA Collection. 
- A darker pink for the ribbon. We used essie in Check-Up.
- A thin, sturdy paint brush.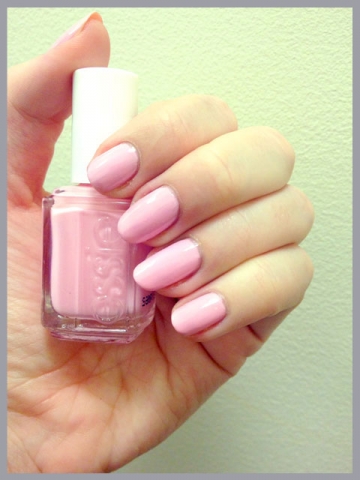 Step 1: Start off by painting your nails with essie in Good Morning Hope.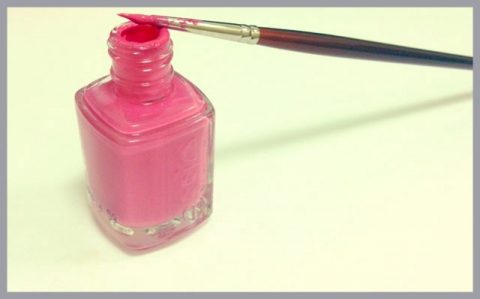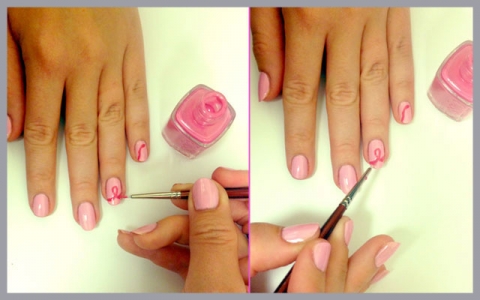 Step 2: Grab your paint brush and dip it into the darker pink polish. Start with you pinky and create the end of the ribbon. It can be any shape you want! Continue to your ring finger (make it look as if the ribbon continues from the pinky). Create the looped ribbon on your ring finger.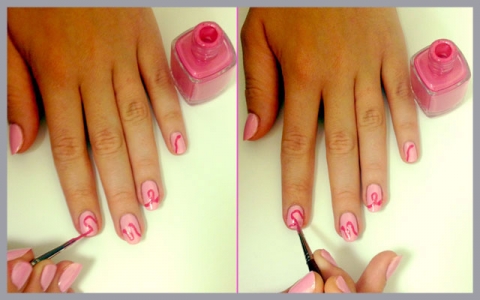 Step 3: Continue on to the rest of your fingers, creating a swirl of designs on each.
Top it all off with a high-shine top coat and you are good to go! 
Keywords
Get the latest beauty news and inspiration!
Sign up for our newsletter to receive the latest from Beauty Blitz delivered straight to your inbox.