Nail Polish Sales Are Way Down; Here's Why We're Over It
Has the nail polish bubble finally burst? After sales of manicure products surged 20 percent in both 2011 and 2012, the category is down four percent this year — with a big 13% slide in November alone, Ad Age reports today. We're not even Googling "nail polish" as much as we used to — the search term peaked in July 2012, and now "lipstick" has more searches for the first time since 2009. The biggest declines have been in "special effects" nail art products, like crackle topcoats.
This news is a big deal for beauty companies, who have counted on our collective mani madness to boost their profits for the past couple of years. But we can't say we're surprised that the nail trend has lost a bit of its luster lately, seeing as we're kind of over it ourselves. Here are our top five reasons we're sick of nail polish:
1. We're tired of struggling to remove glitter. And so are our scratched up nail beds.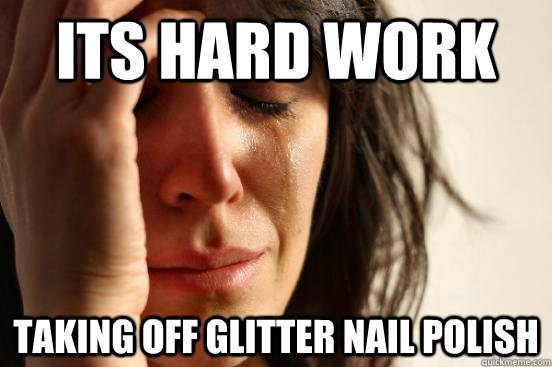 2. We literally own every color possible. How many perfect reds does one person need?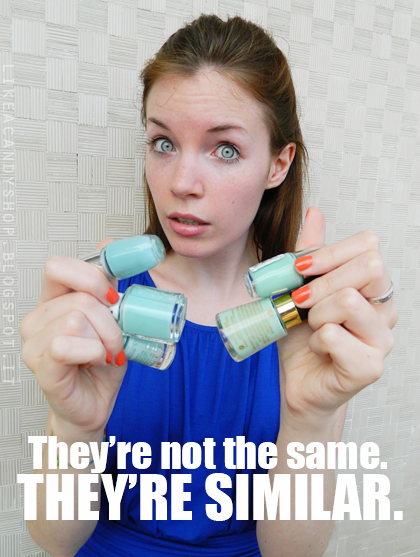 Photo: via likeacandyshop.com
3. We're over "effects." Let's be real: those crackle topcoats and sandpaper-textured polishes are just ugly.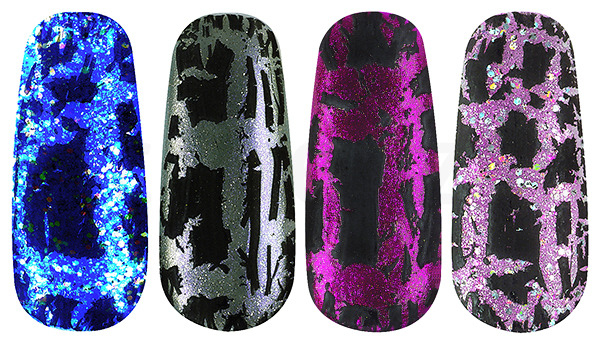 4. Our #ManiMonday pics just don't get as many likes as they used to.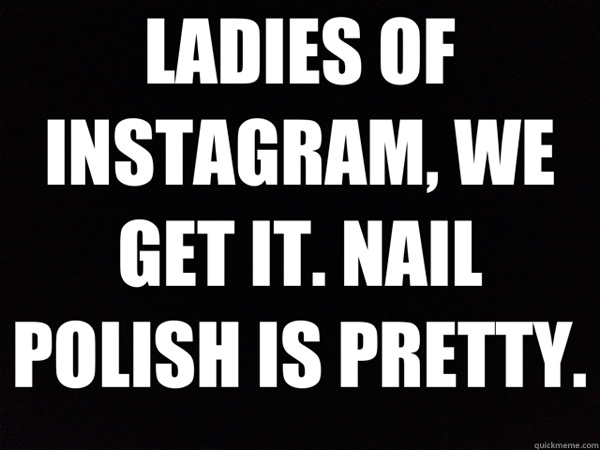 5. We suck at nail art. It's true.
Photo: via epicpinterestfail.com
But all this doesn't mean we still don't harbor secret desires:
Marketers Scratch Their Heads as Nail-Product Category Goes Bust [Advertising Age]
 
Keywords
Get the latest beauty news and inspiration!
Sign up for our newsletter to receive the latest from Beauty Blitz delivered straight to your inbox.