The Best (+Cutest) Way To Shop for Korean Beauty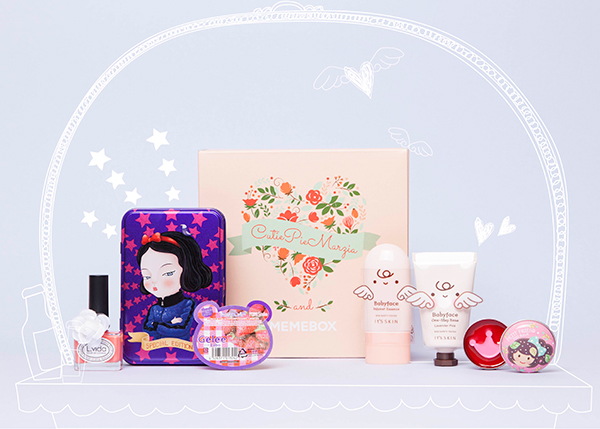 Collaboration Memebox by CutiePieMarzia available this week. 
It's pretty clear by now that we're huge fans of
global beauty products
, especially Korean goodies. Not only do they do amazing things, but they always come in the cutest packages. Unfortunately, getting your hands on Korean beauty isn't as easy as a quick trip to the department store beauty counter or drugstore. Sure, you can order online, but why waste your money on shipping for something you didn't get a chance to test first? The answer to all your globetrotter problems can be summarized in one word: Memebox, the best Korean beauty e-commerce retailer, which just so happened to land stateside. 
While the e-commerce site lets you purchase all kinds of full-sized K-beauty products in the Memeshop, the curated boxes are what have our hearts aflutter. Unlike subscription box services, Memebox lets you choose your curated box based on skin concern or theme. There's still an element of surprise but you're more likely to enjoy most, if not all, of the products that come in the box. Each Memebox features four to seven deluxe- and full-sized samples of the best K-beauty products based on your theme or concern.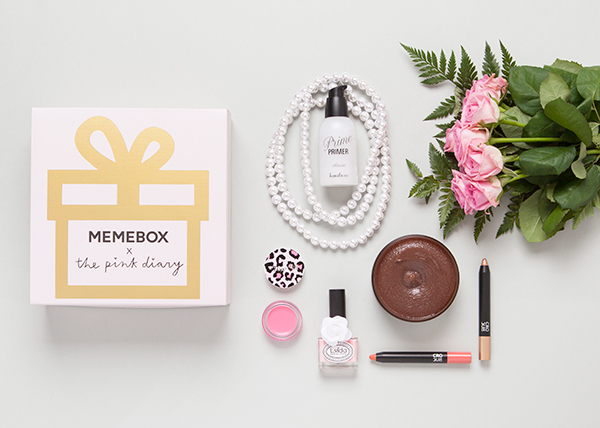 Collaboration Memebox by The Pink Diary available here.
If that's not enough, the site also offers a Superbox filled with all full-sized products. While this option is also based on skin concern or theme, there are also Superboxes curated by influencers and bloggers. These collaboration boxes feature full-sized products and customers will get a complete sneak peek of what to expect when their package comes in. We got our hands on the two upcoming collaboration boxes – one curated by style blog
The Pink Diary
and the other by international blogger
CutiePieMarzia
. In a nutshell, these boxes are too cute for words. The products are adorable, an look and feel amazing. Even the box itself is enough to get you all giddy inside. The best part? You get six full-sized K-beauty products for just $23! Need we say more?
Check out all of the adorable Memebox curated boxes, products and collaborations at
us.Memebox.com
. 
Keywords
Get the latest beauty news and inspiration!
Sign up for our newsletter to receive the latest from Beauty Blitz delivered straight to your inbox.