Yes, That's Really Katy Perry Under All That Special Effects Makeup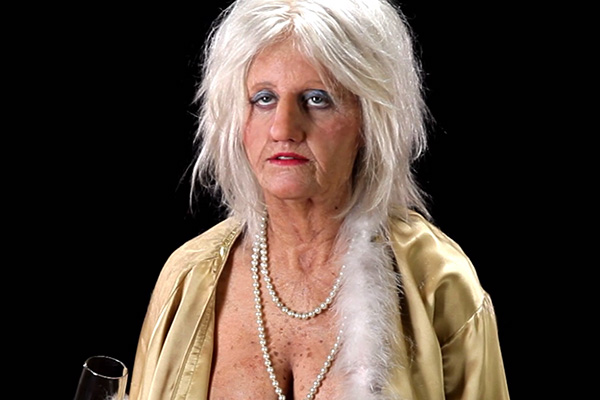 If you thought the
slime green hair
was out there, wait until you see this.
Katy Perry is debuting a new video this week called "Birthday," and today the pop star has released a teaser that introduces us to the upcoming video's six different terrifying characters, all played by the singer herself.
Some serious special effects makeup went into transforming Perry into the "World's Worst Birthday Party Entertainers." She's basically unrecognizable as an old woman, a stereotypical Jewish comedian, a lime green-haired clown (a nod to her dye job?), an animal trainer and a Paris Hilton-esque face painting princess. We're not sure which one of the characters will end up haunting our nightmares tonight, but we already can't get the image of those painted on cleavage age spots out of our minds. Yikes.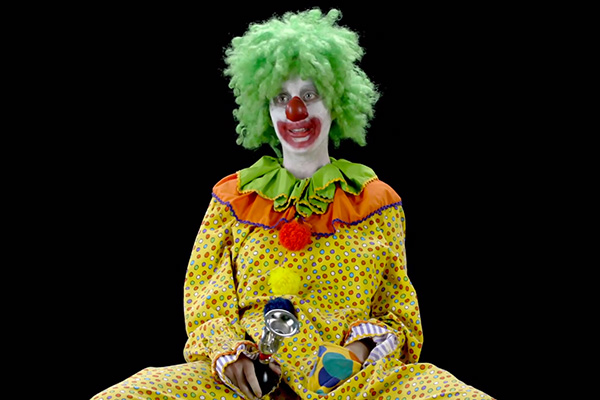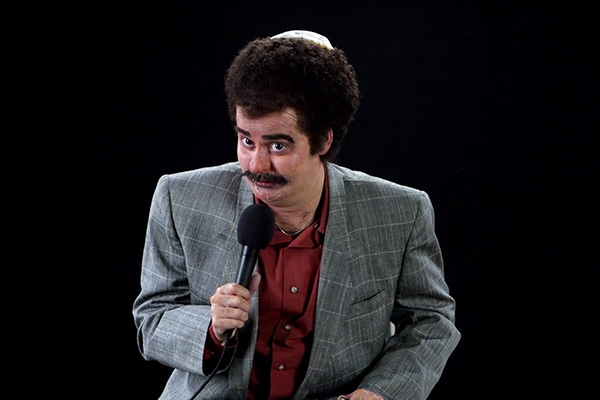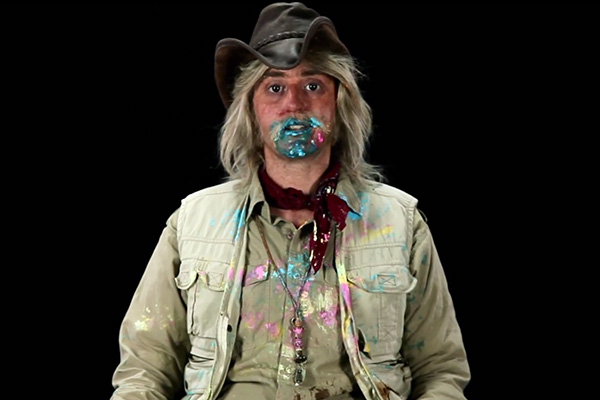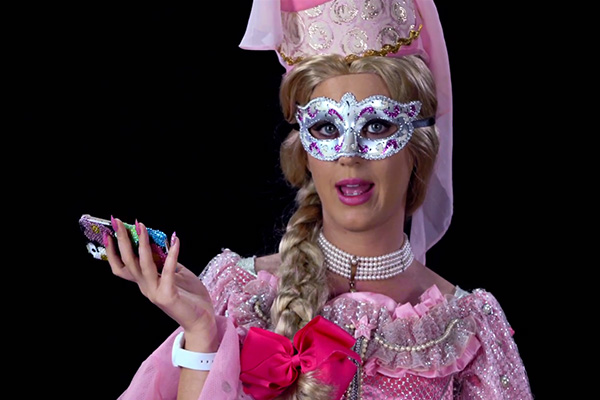 Keywords
Get the latest beauty news and inspiration!
Sign up for our newsletter to receive the latest from Beauty Blitz delivered straight to your inbox.