Who Wore Platinum Hair Better: Jared Leto or Kim Kardashian?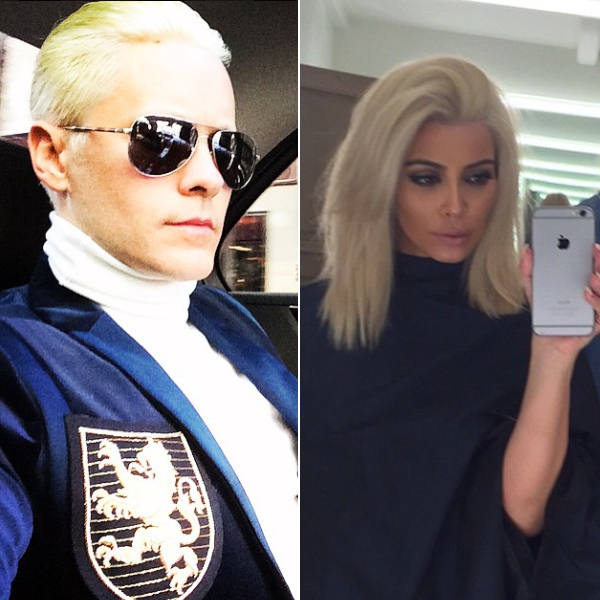 It's a big day for celebrity hair makeovers. First, Kim Kardashian practically broke the internet again by unveiling new, über-blonde locks. But wait, there's more: newly shorn Jared Leto is a platinum blonde now, too. Apparently it's the latest incarnation of his ongoing Joker makeover for the upcoming Suicide Squad film. As for Kim, her new hair was inspired by Kardashian glam squad makeup artist Joyce Bonelli, according to a post on Instagram. (Also, major props to colorist Lorri Goddard, who took Mrs. West from black to blonde in one try.)
# A photo posted by JARED LETO (@jaredleto) on
So, who looks better as a blonde? Our money's on Leto, but only because he's been down this road before. Remember how creepy he looked in Fight Club?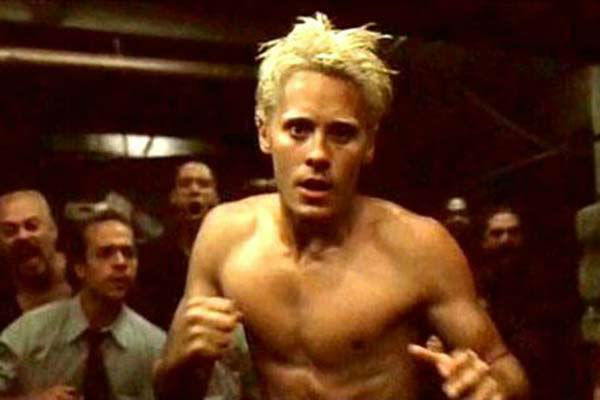 Keywords
Get the latest beauty news and inspiration!
Sign up for our newsletter to receive the latest from Beauty Blitz delivered straight to your inbox.