Hair Accessories or Jewelry? This Designer's Collection is Both!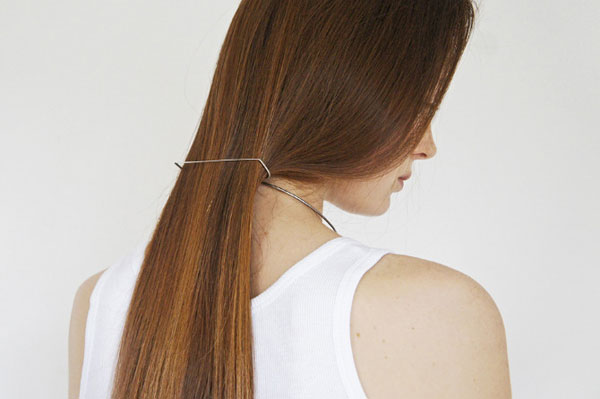 All photos by Évelie Mouila via www.eveliemouila.com.
When it comes to jewelry and hair accessories, it's usually just one or the other. Unless wearing your hair tie on your wrist and calling it a bracelet counts. We didn't really think there was a wearable way to combine the two until we spotted Évelie Mouila's designs. The photographer, curator and accessories designer's new collection features minimalistic accessories that double as unique hair ties. Plus, her T-shirt designs will make you want to throw out your old scrunchies.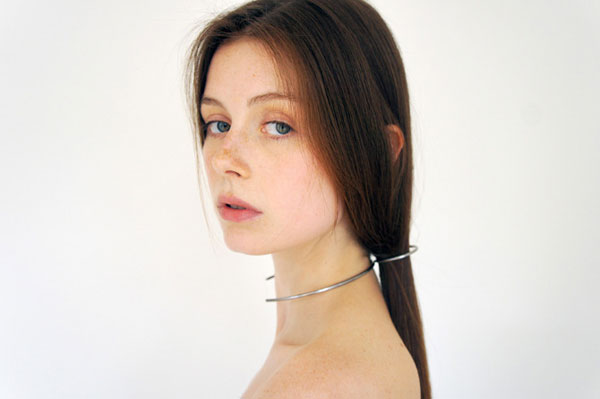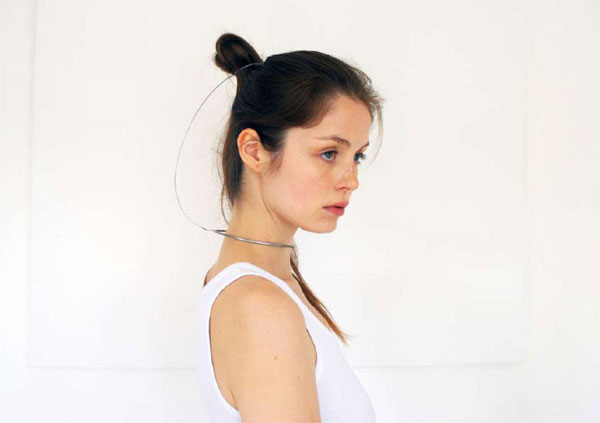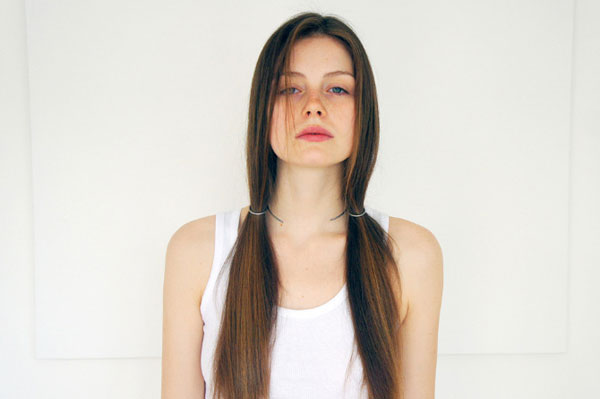 "My collection emphazises the actual lines of the body but also creates new lines and contours," said Évelie on her website. "It's about an intimate feeling of wearing jewelry that only the wearer can feel. Part of the jewelry pieces have direct connection with the skin and are worn hidden underneath the clothes - the other part is the decorative element and is visible."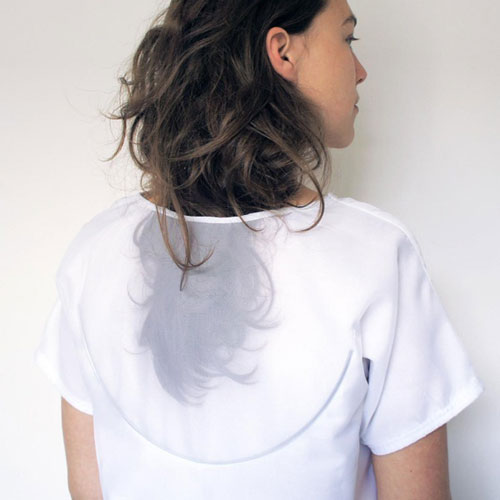 The Collect Collection was featured at the Saatchi Gallery during Collect at the Project Space Floor in England. We're really hoping these cool accessories will be available for purchase in the U.S., though. Fingers crossed!
Keywords
Get the latest beauty news and inspiration!
Sign up for our newsletter to receive the latest from Beauty Blitz delivered straight to your inbox.