Dog Buns Are the New Man Buns + More of the Week's Best Links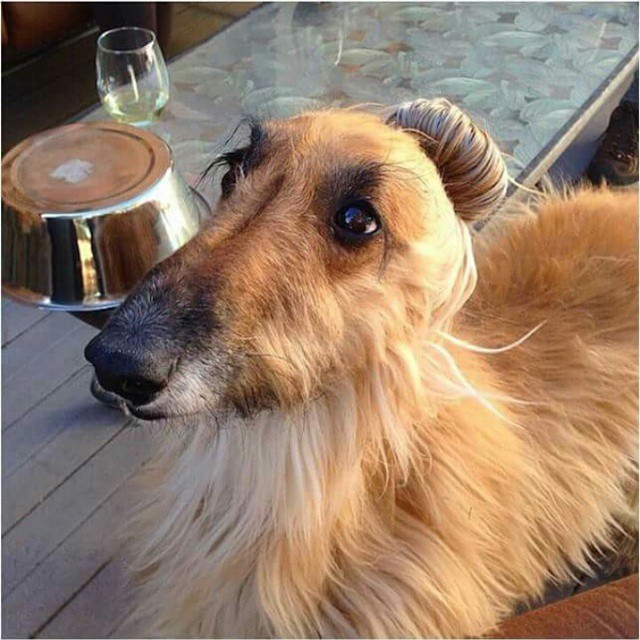 Photo: via Mashable
Man buns, you've met your match.
Dog buns
— yes, chignons on pups — are the latest Instagram craze. [Mashable]
American Apparel is now airbrushing
its models' nipples and body hair, like pretty much every other retailer does in product shots. And some people aren't happy about it. [Fashionista]
Get schooled in J curl vs. D curl, "leaning" and more
eyelash extension knowledge
you never knew existed in this beginner's guide to the service. [Refinery29]
Get the latest beauty news and inspiration!
Sign up for our newsletter to receive the latest from Beauty Blitz delivered straight to your inbox.