Couture Hairstyles That Look Like Animals
The Haute Couture shows are happening in Paris this week, and for every pretty Elie Saab angel that floats down the runway, there's a model at another show with some cray-cray creation on her head. Don't get us wrong — we love this stuff. We only wish we had somewhere to wear a butterfly headpiece...sigh.
At Jean Paul Gaultier, this model's headpiece made her a dead ringer for a crested crane.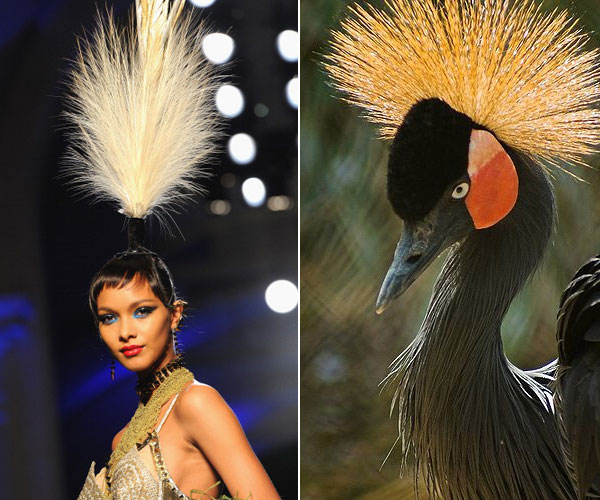 Chanel's sneaker-clad beauties rocked wild lion's manes.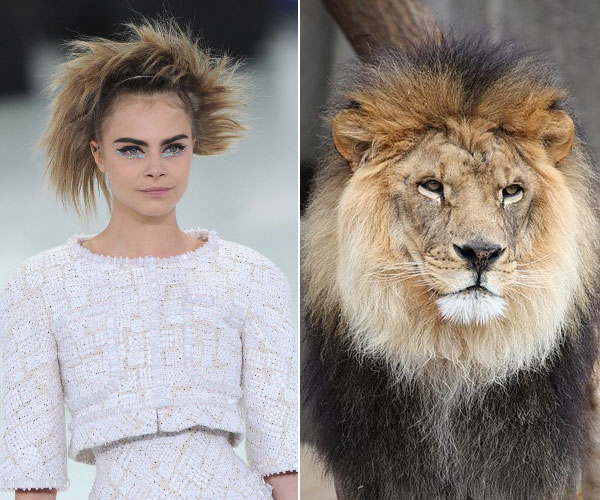 Charlie Le Mindu sent models down the runway wearing fluorescent wigs that transformed them into sea creatures.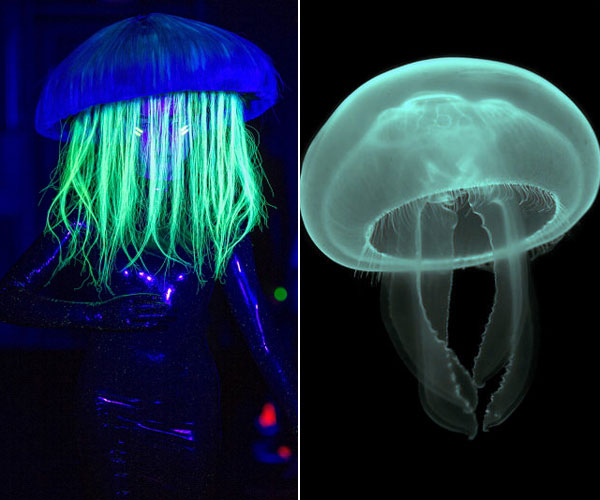 At Alexis Mabile: don't move, you've got something on your face.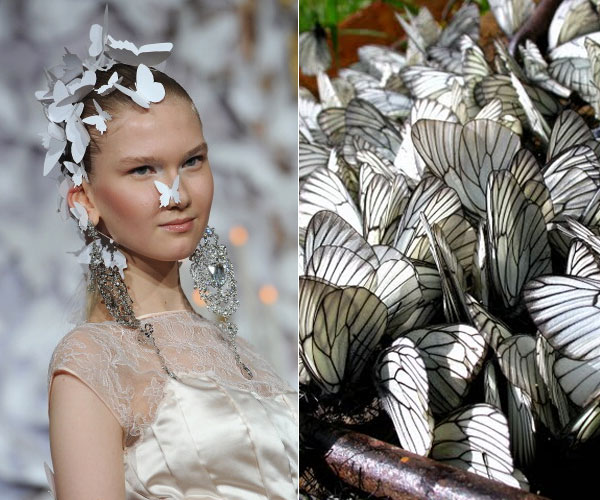 This hat at Eric Tilausch is either the world's largest ponytail holder or an homage to the tadpole.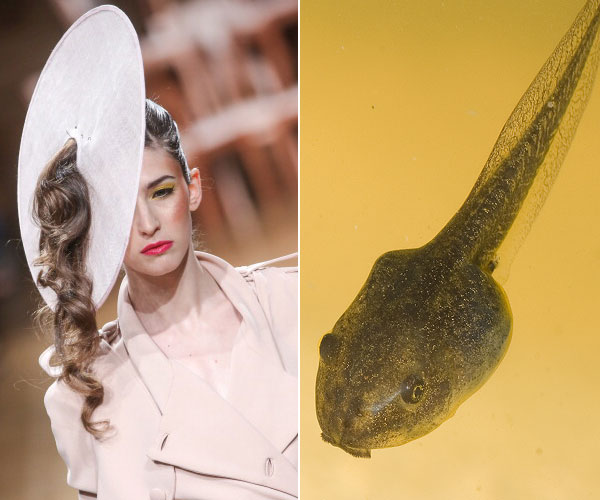 Get the latest beauty news and inspiration!
Sign up for our newsletter to receive the latest from Beauty Blitz delivered straight to your inbox.