Beauty-Themed Accessories
Aside from having makeup bags filled with eyeshadows, lipsticks and makeup tools, I love that there are plenty of other ways to stock up on beauty with accessories that pay homage to cosmetic gurus everywhere. I'll take one of everything, please!
Sally Beauty Glitz & Glam Holiday Ornaments, $8.99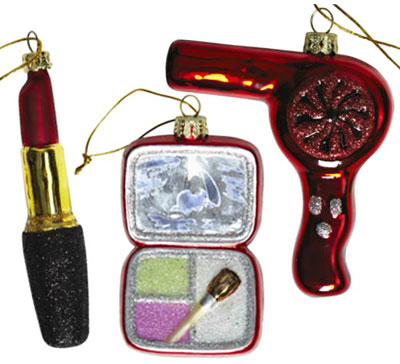 Trim your tree with these ornaments that come in the shape of a hair dryer, lipstick and eyeshadow compact.
DVF Lips Logo iPhone 4 Case, $28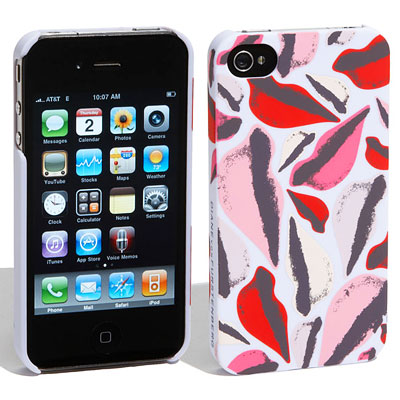 Diane Von Furstenburg may be best known for her wrap dresses, but we love her iconic lips logo. It makes the perfect iPhone case for fashion and beauty lovers!
Nars Orgasm blush may be universally flattering, but why not get the real thing? These new vibes from The Screaming O are available in shapes like a lipstick, mascara wand, blush brush and a compact that discreetly holds a bullet.
Kate Spade Supercalifragilipstick Scarf, $155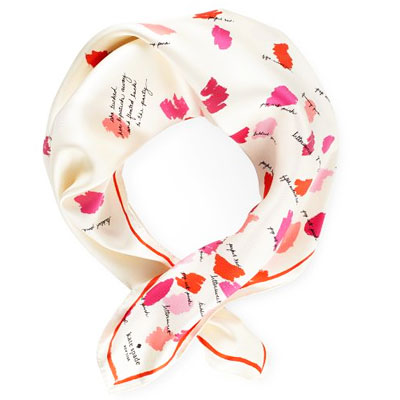 I love how Kate Spade incorporates their lipstick collaboration with Poppy King into fashion accessories like this too cute silk scarf.
Kate Spade Sealed With A Kiss Cards, $25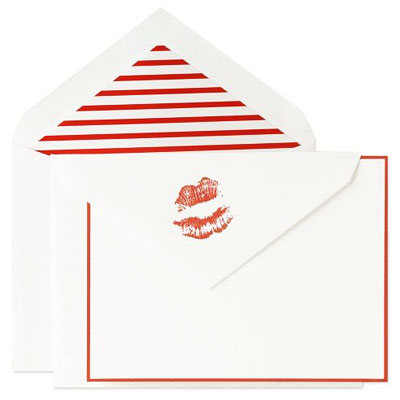 I've tried the whole lipstick-to-paper enhancement, and it's not really all that clean, that's why this stationary set is completely foolproof!
Keywords
Get the latest beauty news and inspiration!
Sign up for our newsletter to receive the latest from Beauty Blitz delivered straight to your inbox.