Almay Just Made Shopping for Drugstore Lippies So Easy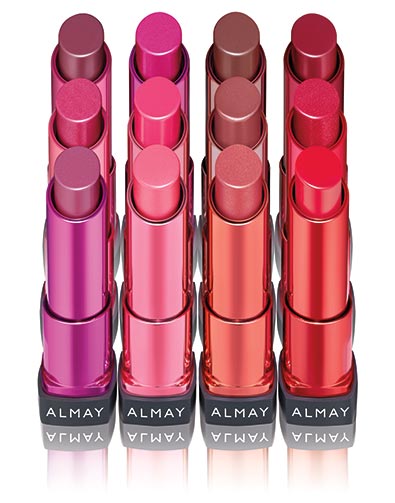 Drugstore beauty has a special place in my heart. I remember being a pre-teen babe walking to Rite Aid with my best friend and spending our allowances on $2 eyeliners and lip balms galore. Even as a beauty editor, with everything at my fingertips, I'm still drawn to affordable makeup. But there is one thing that drugstores don't have: testers! It's hard to shop for foundation, blush and lip colors without seeing what it's going to look like on you first.
Almay's Smart Shade
range has already made matching the right makeup with your skin tone a breeze, and now their new lippies will tackle shopping for lip colors with ease. 
Next month, make room in your makeup bags for the new Smart Shade Butter Kiss Lipstick, 12 shades of hydrating, buttery goodness made to match light, light/medium and medium skin tones. With a creamy formula blended with hydrating ingredients like jojoba, coconut oil and vitamin E, they're basically lip balms disguised as lipstick (with great color payoff to boot). So how do you know which of the pretty hues will work for you? It's easy; just follow the chart below. There is a berry, pink, nude and red hue for each of the three skin tone categories. And at $6.99 each, you can get all four.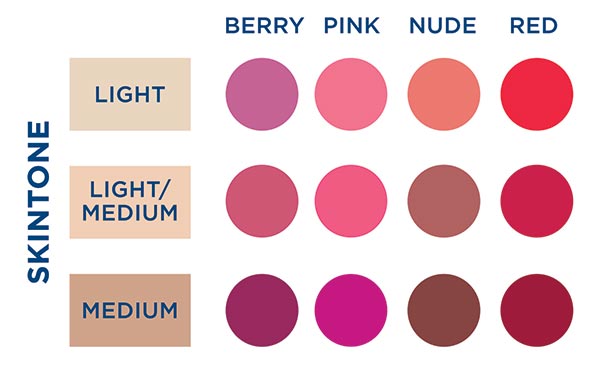 The Almay Smart Shade Butter Kiss Lipstick hits stores in December. 
Get the latest beauty news and inspiration!
Sign up for our newsletter to receive the latest from Beauty Blitz delivered straight to your inbox.