31 Days of Pink: October 10
For our tenth day of fabulous, pink nail art with essie cosmetics, we added cute flamingos on our middle and ring finger. This nail design looks hard, but it's actually quite easy!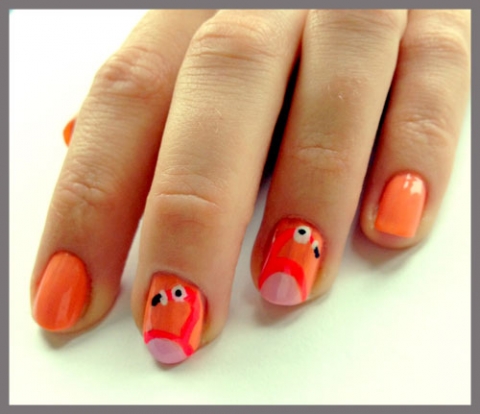 Start by painting your nails a fun, bold shade. We used essie polish in Haute as Hello. To create the flamingos, we painted a half-moon on the tip using essie polish in French Affair, a lavender-pink. Then, we took a hot pink striper polsh and traced around the half moon and then painted on long, curved neck. Using a white striper polish, we added a larger circle at the curve and a tiny white line at the tip of the curve. FInally, we dotted a tiny black spot in the center of the white circle for the eye and a short line for the beak at the tip.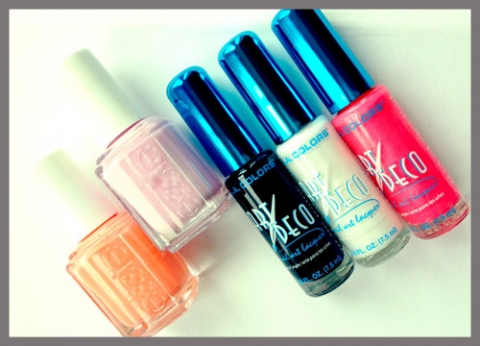 We used:
- essie polish in Haute as Hello
- essie polish in French Affair
- Art Deco nail polish stripers in black, white and hot pink. 
Keywords
Get the latest beauty news and inspiration!
Sign up for our newsletter to receive the latest from Beauty Blitz delivered straight to your inbox.