Depotting Makeup with the Unii Palette
The great thing about holiday palettes is that you can get numerous shades for a fraction of the cost. The downside? After several years, you can amass a huge stack of palettes that you rarely use. Even if you do open up that giant, intricately designed palette from three years ago, you can't take the colors with you so you can forget about touching up your look throughout the day.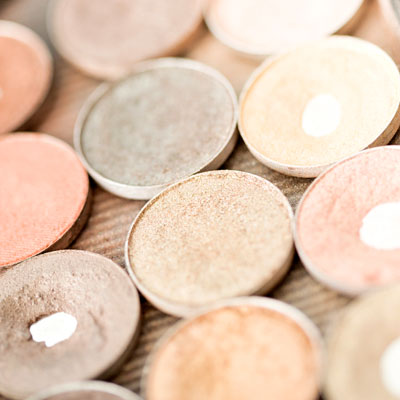 Depotting can solve many of these makeup woes. A simple Google or Youtube search for "depotting" yields plenty of tutorials on all the different ways you can get the pans of makeup out of their original packaging. Aside from the high probability of ruining at least one or two makeup pans when you get started, the other problem is where to put the pans once you've taken them out.
Ideally, you would put them in palettes with a flat, magnetized base - this way, you can arrange pans of different shapes and sizes any way you like. If you're really in the DIY spirit, you can take apart an old palette, buy a sheet of magnet and build one yourself. However, when I went on my first depotting spree years ago, I wasn't about to take my eye shadows out of their gorgeous packages to keep them in shabby homemade cases.
The only ones I could find at the time were the Z Palette and the Yaby Freestyle Palette. I was able to fit most of my eye shadows into two Yaby palettes, and it was honestly one of the best decisions of my makeup-wearing life. It freed up tons of room in my makeup drawer, and I arranged everything in color order so that when I went looking for a specific shade of green, I could open one palette all of my green eye shadows would be right there.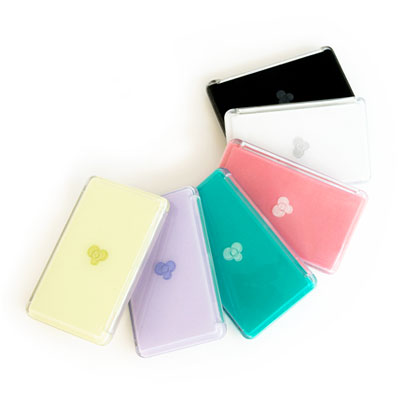 Still, after ruining a few precious shadows, you may not feel safe traveling with them, but the Unii Palette ($29) totally addresses these concerns. And they've just come out with six new colors, so you can have different palettes for different shades or looks.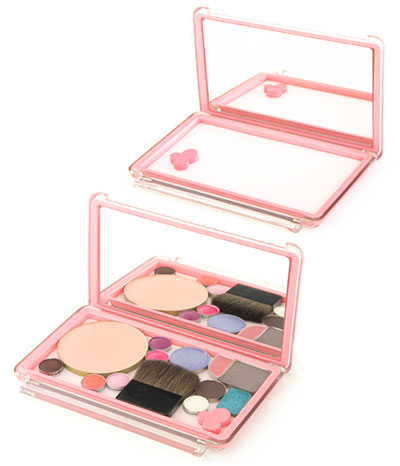 It's specifically made to be purse-friendly, and the attention to detail in its design is pretty mind blowing. It has a mirror, which similar palettes lack. The bottom half of has a lip that snaps securely over the lid so it won't fly open, and it even comes with a cute, flower-shaped thumb grip, which you can move around the palette's surface to help you hold it when it's open!
If you find your makeup drawer overflowing with holiday palettes this season, depotting is definitely something to consider. I've had the best luck with an old hairdryer (the hotter it gets, the better for melting glue off makeup pans) and cotton swabs (for dipping in acetone for removing the rest of the glue). The Unii Cosmetics website has tips and tutorials and it's a great place to start.
Keywords
Get the latest beauty news and inspiration!
Sign up for our newsletter to receive the latest from Beauty Blitz delivered straight to your inbox.